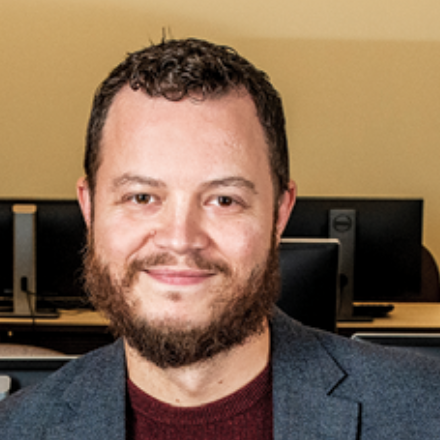 Associate Professor
Computer Science
Bobby B. Lyle School of Engineering
Southern Methodist University
twitter:
@ec_larson
email:
eclarson@lyle.smu.edu
CS Office:
451 Caruth Hall
Lyle School of Engineering
Caruth Hall
3145 Dyer Street, Suite 445
Dallas, TX 75205
SMU UbiComp Lab:
Johnson Square 189
---
You can download a PDF of my CV:
Current Curriculum Vitae
.
There is plenty of advice for entering the academic job market. Having navigated through this myself, I found it extremely helpful to see the experiences and materials of others. I am posting my materials in the hope that others can benefit in the same way I did.
My research statement (Dec 2012)
My teaching statement (Dec 2012)
My CV while on Job Market (Dec 2012)
Copyright (c) 2013 Eric Larson, eclarson.com. All rights reserved. Design by FreeCSSTemplates.org. Many design elements on this site are courtesy of Jon Froehlich.